"Ow, I think I chipped a tooth."
"Shut up, you did not."
Well, maybe Andrew actually did chip his tooth biting into my baked potato.
You see, my family consistently underestimates my ability to screw up a recipe.
Well, it's usually not the recipe itself that's the problem.
It's that I get distracted and forget that I have something on the stove or in the oven.
Seriously, I've baked potatoes before that are hard as rocks.
I've baked brownies that break a knife trying to cut into them.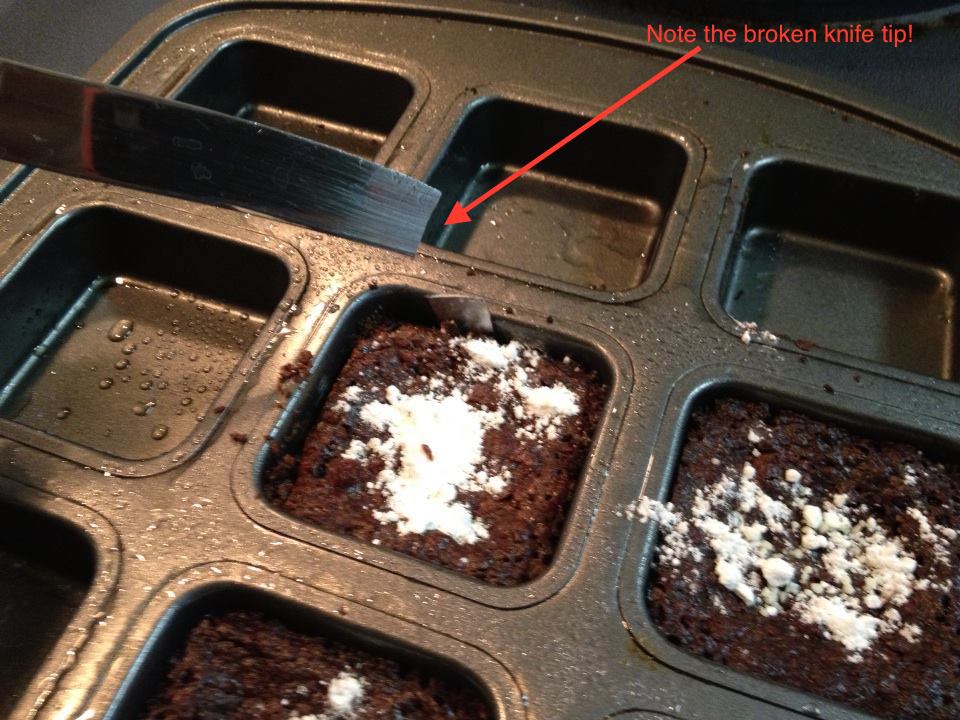 I've cooked pancakes that could double as Frisbees.
I do have a handful of staple recipes that I'm actually really good at.
I will put my vegan mashed potatoes (no, they do not taste vegan) up against any buttery Thanksgiving mashed potatoes any day. Even my daughter, who is a devout omnivore, loves them.
And my vegan coleslaw is also a huge hit.
I just happen to have other priorities in my life than cooking meals.
I mean really. Don't you find cooking the least bit monotonous?
You plan a mean. You shop for it. You cook it. You eat it. You clean up from it.
Then, you get to do it all over again in a few hours.
I guess I don't see the lasting benefit of it since you have to keep doing it over and over again.
And I do not enjoy the process of it.
I'd much rather be out running the trails.
***I'd much rather be working with my clients designing and deploying a kick-butt Family Succession Plan that will have lasting positive and money-saving effects for their loved ones.***
At least Family Succession Plans only have to be updated every so often as family circumstances, the law, or desires change.
Thank goodness I have a very supportive husband who actually loves to cook and he's really good at it.
The deal in our house goes like this:
Andrew cooks. I clean up.
I cook….I clean up.
So, I may as well let Andrew cook.
It's safer for everyone in our family too.
Kristen "Never Underestimate Me" Marks
P.S. Our next Facebook Live broadcast is Tuesday, November 7th at 11am CST. The topic is "Choosing the Best Guardians for Your Minor Children." Like our Facebook Page now and RSVP for the live broadcast.
P.P.S. Did you miss our Facebook Live broadcast on becoming Florida Guardian Advocate for Your Special Needs Adult Child? No problem. You can watch the video now by clicking here.