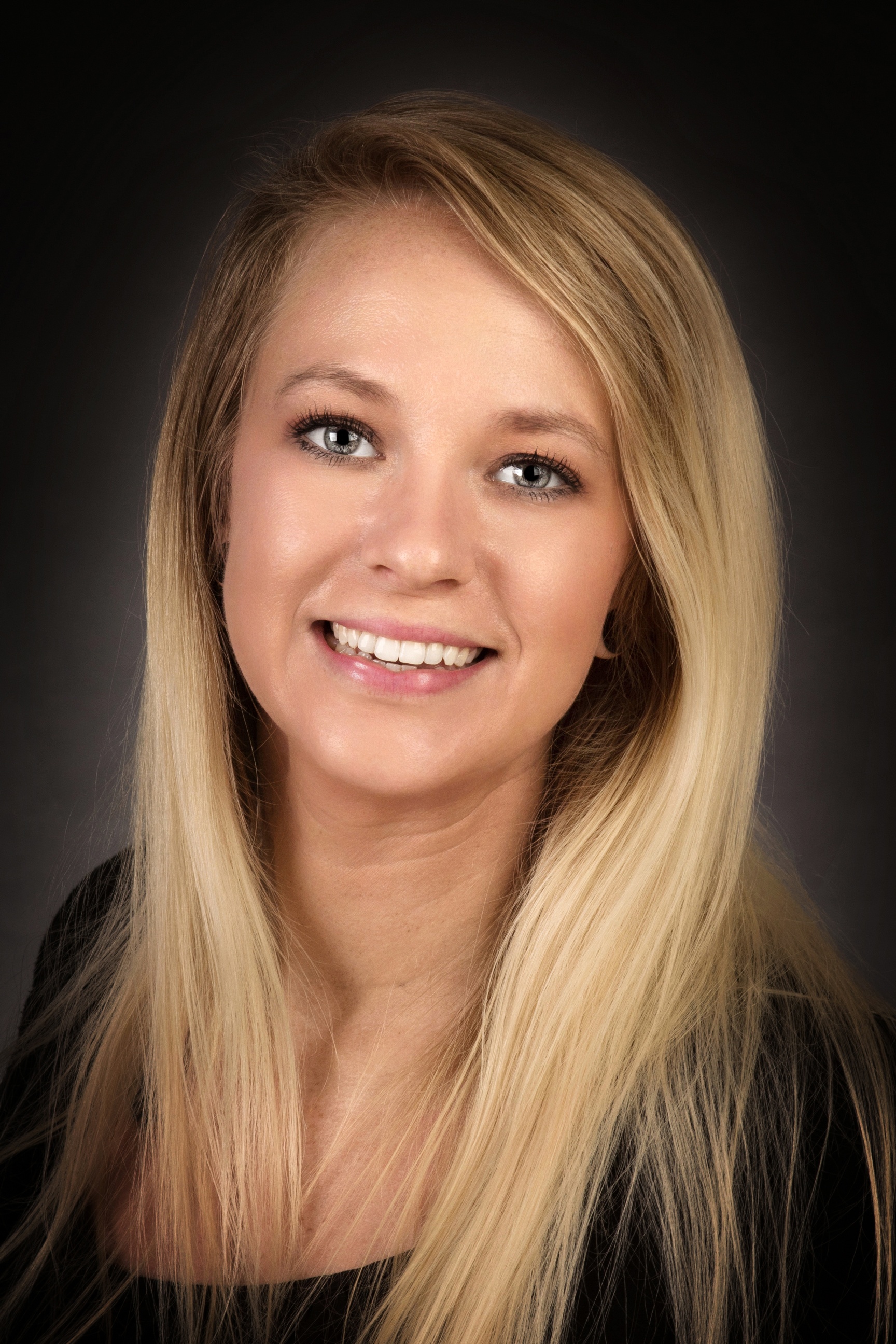 Olivia Reynolds
Remote Legal Assistant
My Pink Lawyer®

111 S. DeVilliers Street, Ste. B,

Pensacola, FL 32502
850-439-1191
Olivia is a Virtual Legal Assistant for My Pink Lawyer®.
Olivia worked full-time in our Pensacola office for 2+ years before marrying a Navy pilot and moving away to support his military career.
Olivia has enjoys spending time with her husband and two sons: blue eyed, blonde hair and full of character. They are always going on adventures, helping Olivia with her crafts, or waiting to try one of her new recipes!
Olivia continues to assist My Pink Lawyer® clients virtually with their estate planning needs.