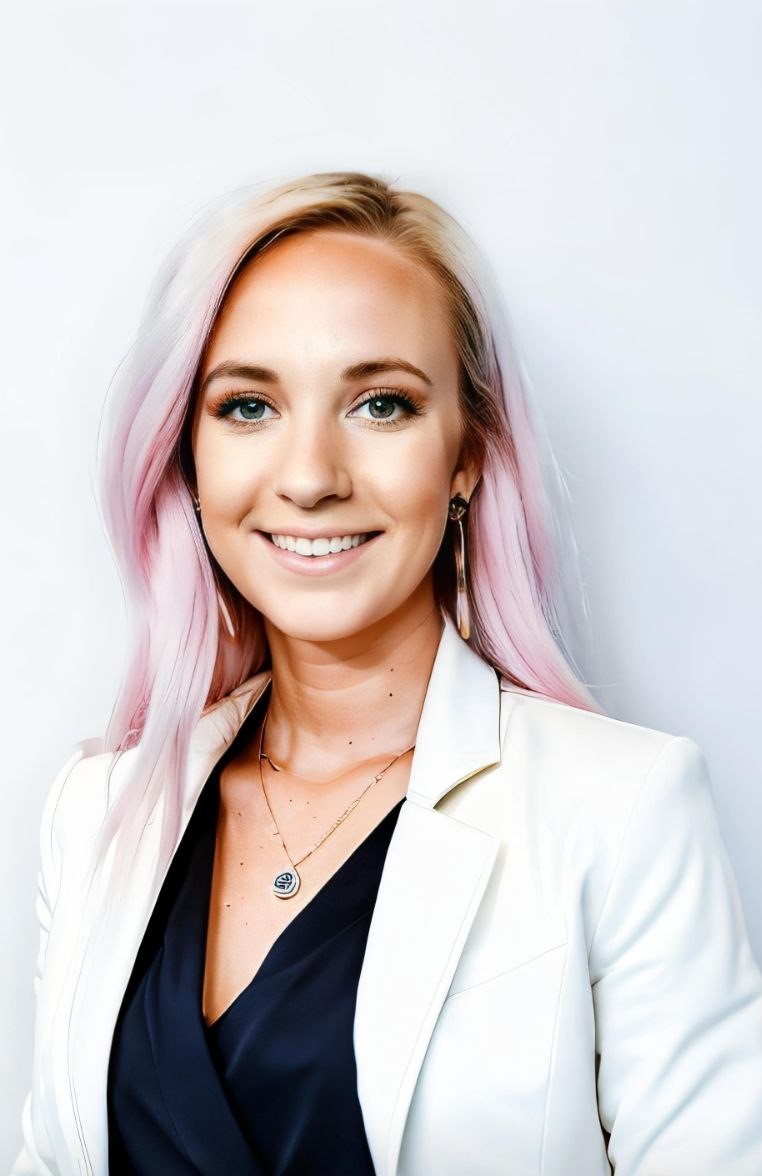 Olivia Reynolds
Remote Legal Assistant
My Pink Lawyer®

111 S. DeVilliers Street, Ste. B,

Pensacola, FL 32502
850-439-1191
Olivia began her career working onsite as a legal assistant for My Pink Lawyer for 2+ years. Her husband, an active-duty Marine pilot, was later stationed in Texas. She moved from Florida to Texas to be with him, along with her two boys and two dogs.
Even through a subsequent move from Texas to North Carolina when her husband was reassigned, she remained dedicated to My Pink Lawyer as a remote legal assistant. Their family grew with the addition of her baby girl after their move to North Carolina.
After gaining invaluable experience and knowledge of the legal industry during her 3+ years onsite and then remotely, she transitioned into a new role for My Pink Lawyer as a Virtual Assistant Social Media Manager. Her journey has taken her across the country, but My Pink Lawyer has been a constant through it all.