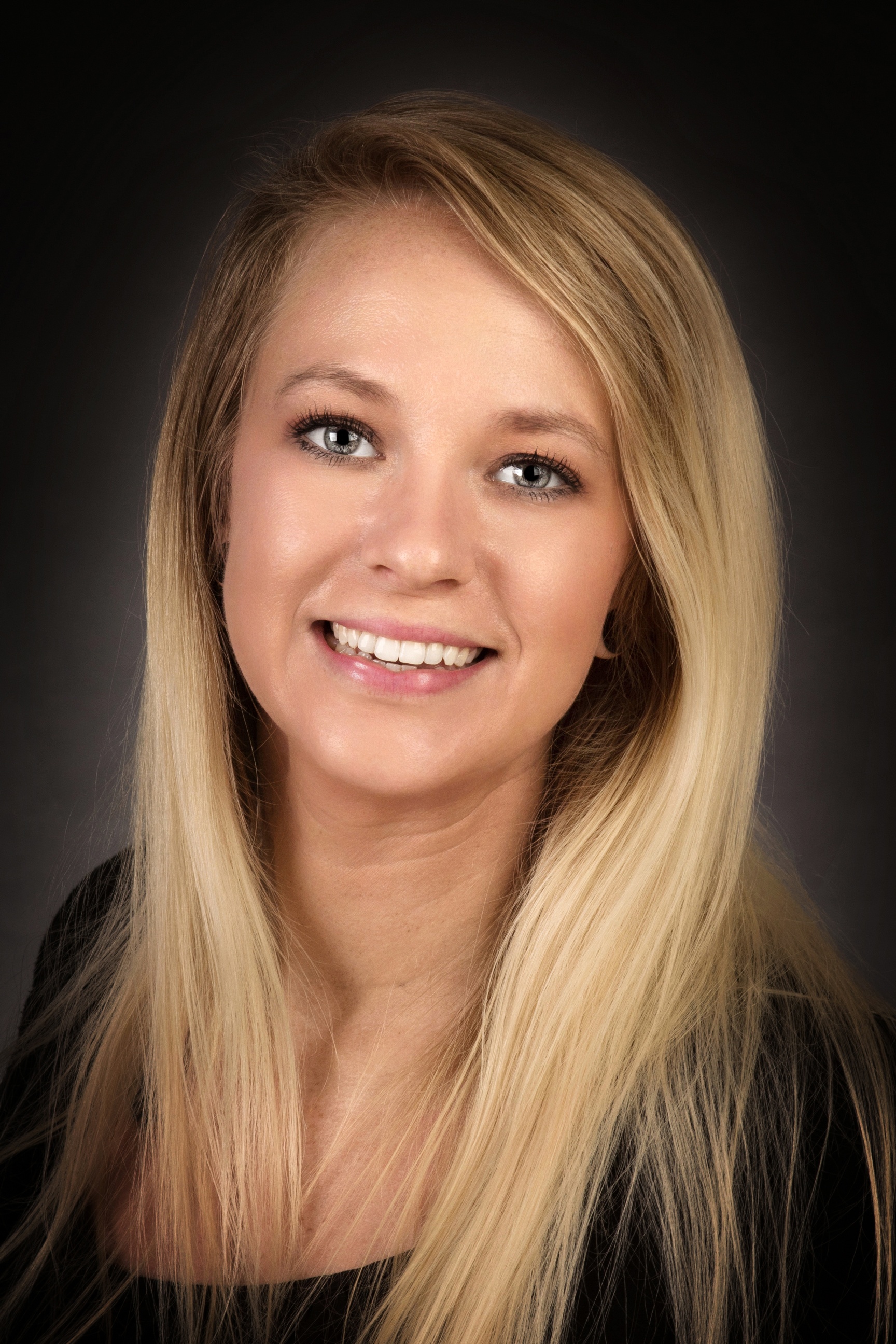 Olivia Reynolds
Estate Planning Assistant a.k.a. Southern Belle Sidekick
My Pink Lawyer

111 S. DeVilliers Street, Ste. B,

Pensacola, FL 32502
850-439-1191
Olivia is the Legal Assistant & Estate Planning Concierge for My Pink Lawyer®.
She just recently moved to Florida from good ole' Georgia in the summer of 2016. She enjoys living right next to the beach (what place can beat that).
Olivia joined My Pink Lawyer® in late spring of 2017. Not only does she feel a part of a supportive team here, but everyone welcomed her as family. She is proud of her work at My Pink Lawyer®, and eager to grow stronger in her relationships with our clients.
Outside of being a Legal Assistant, she fully enjoys spending time with her two sons- blue eyed, blonde hair and full of character. They are always going on adventures, helping Olivia with her crafts, or waiting to try one of her new recipes!
Now it is your turn to tell us about yourself and what our team can do for you!