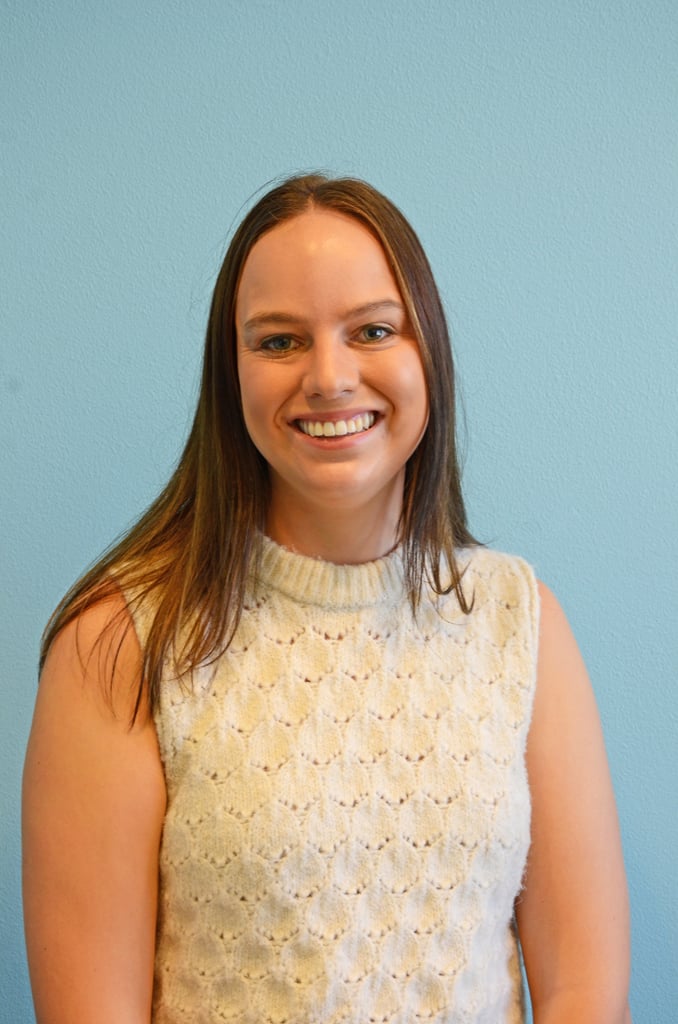 Michelle Barrineau
Client Concierge and Legal Assistant
My Pink Lawyer®

111 S. DeVilliers Street, Ste. B,

Pensacola, FL 32502
850-439-1191
As Client Engagement Coordinator at My Pink Lawyer®, Michelle's sweet demeanor shines through. Michelle strives to create a pleasant experience for everyone contacting our office.

Michelle attended Auburn University where she received both her bachelor's degree in Psychology and masters degree in Child Life. Before joining My Pink Lawyer®, Michelle worked directly with the Guardian ad Litem Office where she helped to represent kids within the dependency system. Her unique background has reinforced her ability to show compassion and patience while serving the needs of others.

Michelle loves to spend time with her family, friends, and dog. Michelle continues to actively serve as a volunteer for the Guardian ad Litem office and likes giving back into her community.