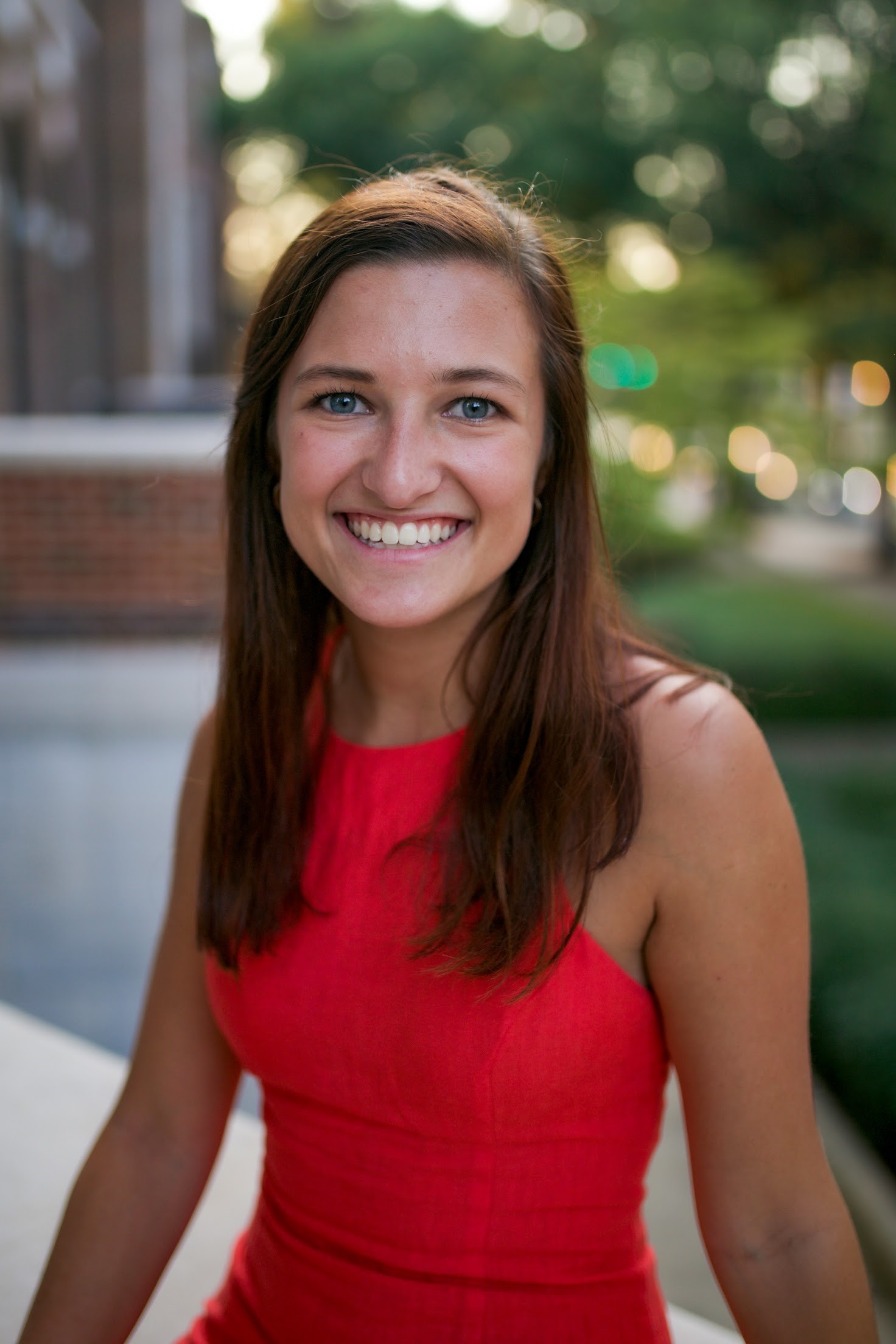 Jill Marks
Marketing Manager
111 S. DeVilliers Street, Ste. B,

Pensacola, FL 32502

850-439-1191
Jill Marks is the favorite (and only!) daughter of Kristen Marks, founder of My Pink Lawyer. Jill was born and raised in Pensacola with her brother. She graduated from The University of Alabama in 2021 with her bachelor's and master's degrees in marketing and moved to Denver, Colorado where she spent two years.
Colorado is Jill's favorite place to live, and she enjoyed hiking, snowboarding, listening to live music, and spending time in the mountains. She has a huge heart for travelling and has fond memories from going on family trips growing up. She is currently backpacking across Europe and working as a freelancer in marketing.
Jill specializes in several areas of digital marketing, including social media, SEO, email, and online advertising. She currently works part-time with the My Pink Lawyer team and has come back after serving as a legal assistant during COVID-19 in 2020. She is also a guest writer for the My Pink Lawyer blog.