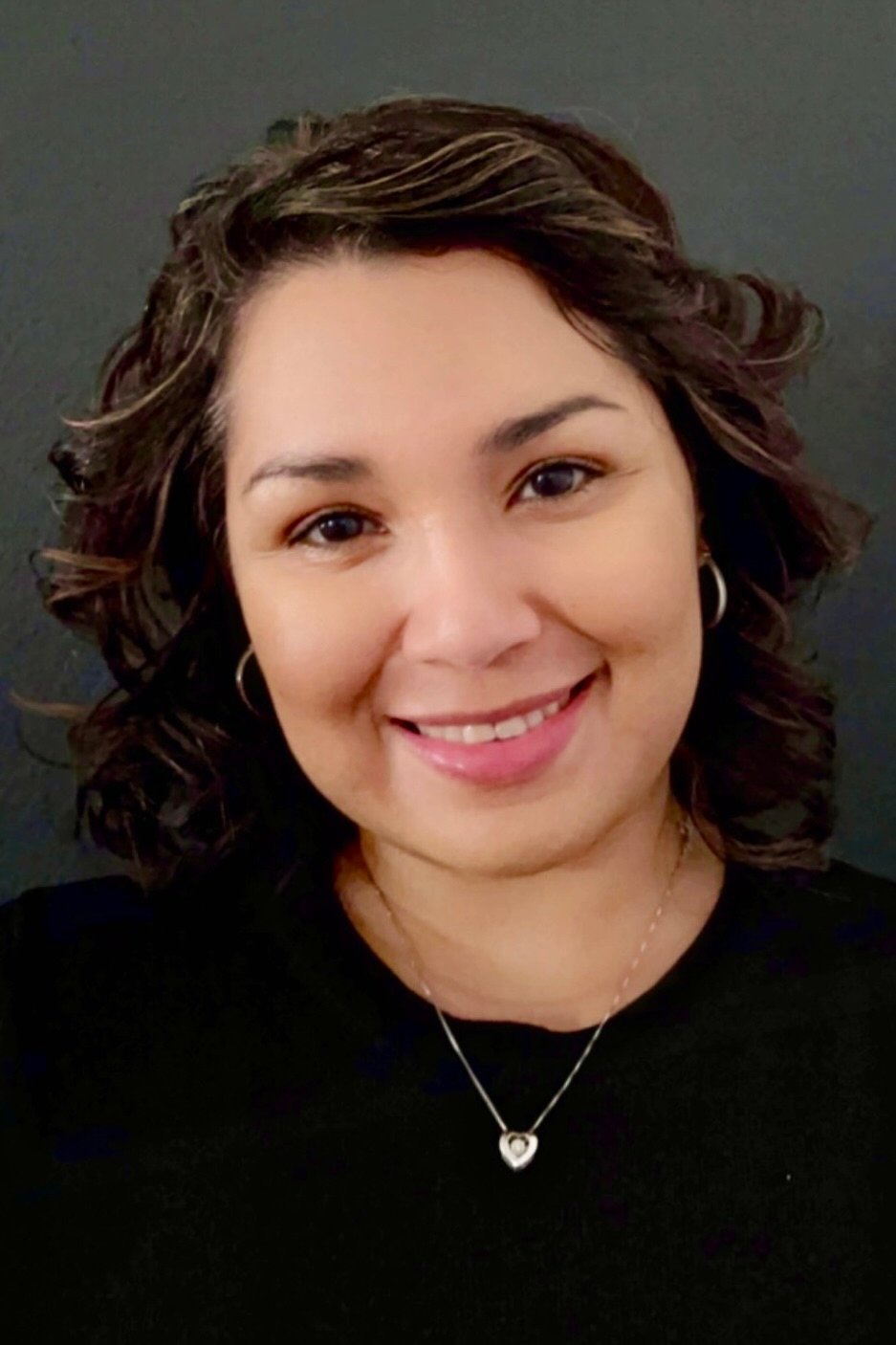 Angela Smith
Client Concierge & Legal Assistant
My Pink Lawyer®

111 S. DeVilliers Street, Ste. B,

Pensacola, FL 32502
850-439-1191
As a Paralegal at My Pink Lawyer®, along with her ever cheerful, compassionate, and conscientious demeanor, Angela's knowledge and experience in the legal field helps ensure our clients are well taken care of and pleased with their overall estate planning process.

Angela is a Navy Veteran and holds a Bachelor of Science degree in Paralegal Studies from Roger Williams University from which she was inducted into the Lambda Epsilon Chi (LEX), a national honor society, for her "superior academic performance." She is currently studying at Mitchell Hamline School of Law and has over seventeen years of experience in legal studies and office administration.

Angela has been married to her husband, Eric, Navy Chief Warrant Officer (ret.), for over 14 years. Together, they have 3 adult children, and 1 teenager. In her spare-time, Angela loves spending time with her family, 2 fur babies, and traveling.