Here's What You'll Learn:
EVERYONE has an estate plan (you just might not think you do)
Why having an out of date estate plan may be just as bad as having no written plan at all
Why Do-It-Yourself Plans often fail
Unexpected consequences of failing to update your estate plan after a major life event, such as marriage, divorce, birth or death of a loved one
Ways to avoid the unnecessary expense and time delays of probate
Why Living Trusts may not be all they are cracked up to be
And much more!
watch the video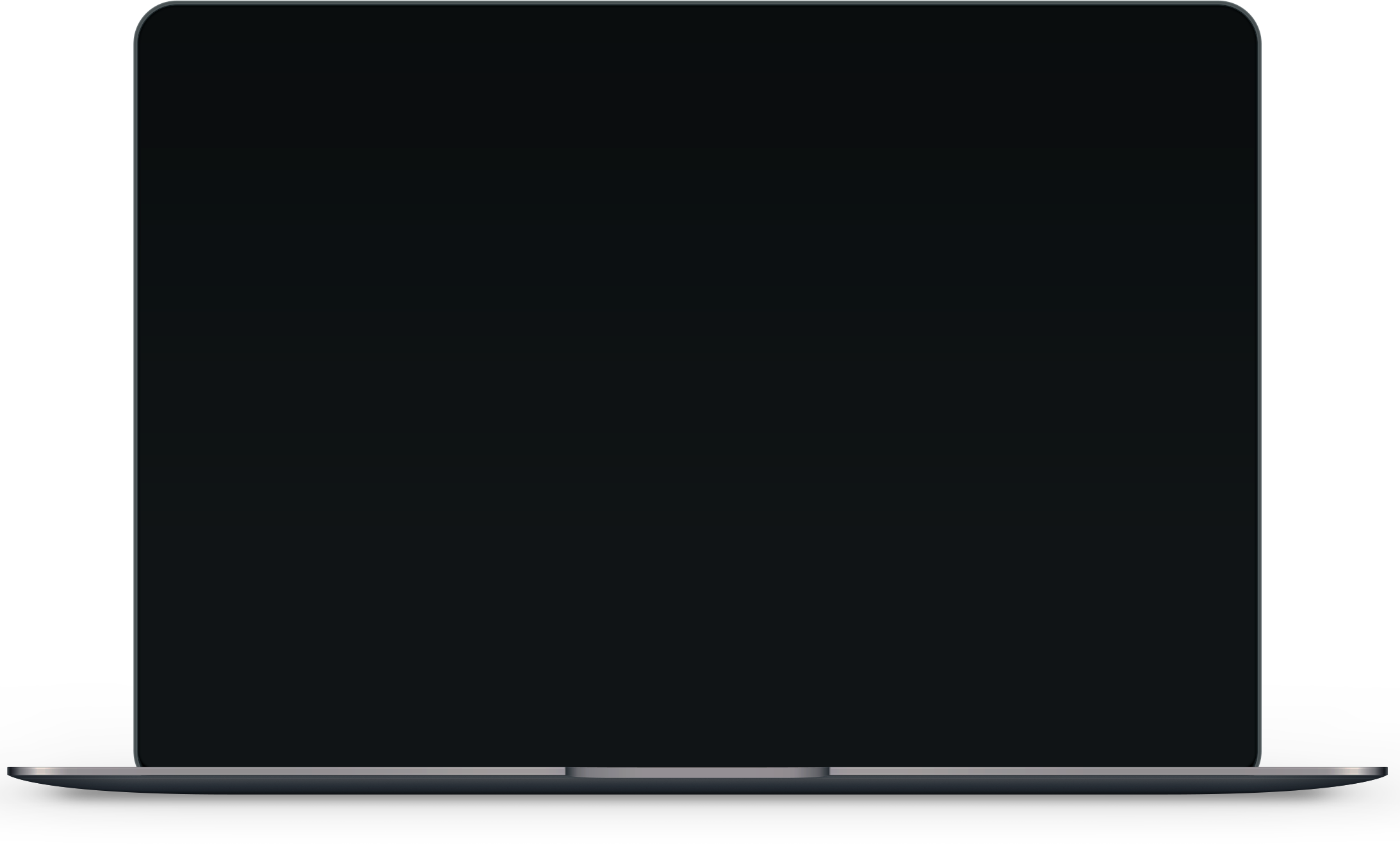 As a Florida estate planning attorney who has personally worked with hundreds of women and families for over two decades, I have seen firsthand the most common mistakes that women make in their estate planning (or lack thereof).
In this book, you will learn how to avoid the 10 most common planning mistakes that I see smart, caring women (and men!) make everyday that cause unnecessary government interference, time delays, and family hardship after the death of a loved one.
The Essential Estate Planning Checklist outlined in this book, if completed, is GUARANTEED to minimize, if not avoid, outrageously expensive legal fees, unnecessary time delays and government interference, and family fights.