In this book, you will discover 10 simple ways to save your loved ones countless sleepless nights & thousands of dollars in legal fees.
Discover why you absolutely must have a well-crafted written and comprehensive estate plan if you love your family
Avoid common estate planning traps that trip up even the smartest women
Learn how to protect your children from unscrupulous family members and financial predators
Recognize 4 unique family situations that require extra special planning to protect your loved ones
The information in this book, if applied, is GUARANTEED to minimize, if not avoid, legal, financial, medical and relationship hardships for your loved ones.
See What Other Women are Saying About this Book!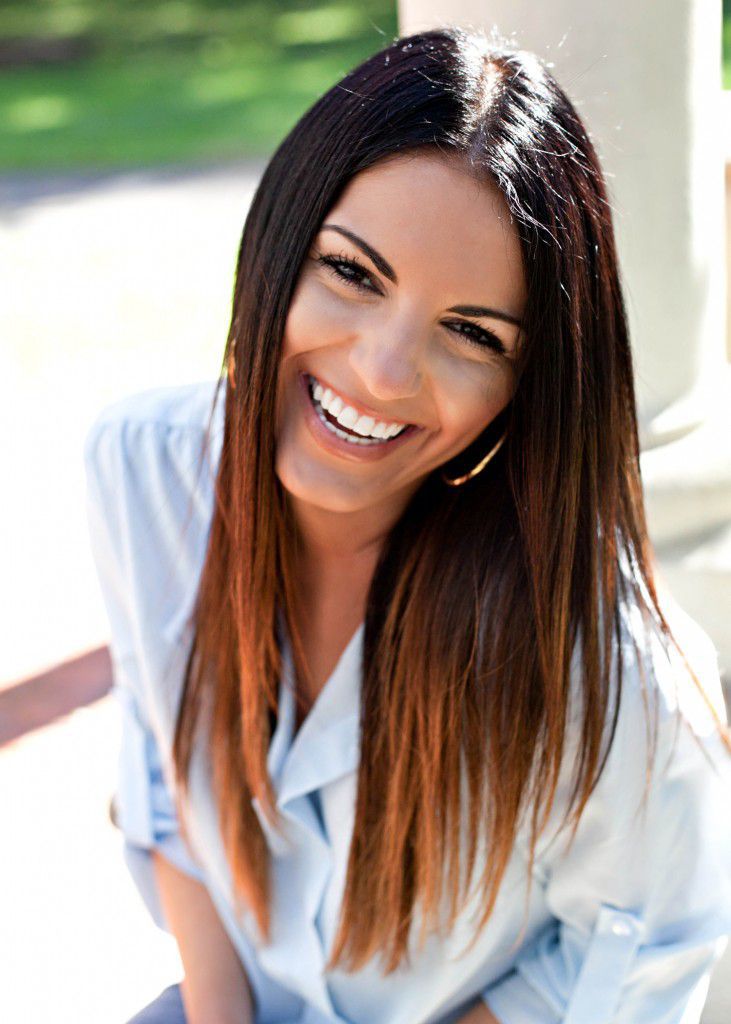 Kristen Hadeed, CEO & Founder of Student Maid
"I love this book. As a business owner and a young adult, I am lucky to have mentors who taught me to plan ahead. Thank you, Kristen, for making a topic that most of us dread so entertaining and captivating! I highly recommend this book."
Order Your Complimentary Copy Now!