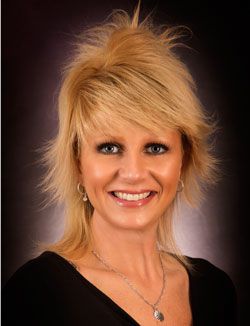 Nicole Bowen
Office Manager and Legal Assistant
a.k.a. Keeper of the Beat
My Pink Lawyer®

111 S. DeVilliers Street, Ste. B,

Pensacola, FL 32502
850-439-1191
Nicole was born and bred in the Appalachian Mountains of Southwest Virginia & Northeast Tennessee. After visiting the Gulf of Mexico for the first time in 2007, she fell in love with Pensacola and relocated in 2008.
Nicole provides a wide-range of support to My Pink Lawyer® clients. She is a team player who thrives on attention to detail & organization for continued client satisfaction and growth.
In her free time, Nicole is also a musician/songwriter who loves to perform around the Florida Panhandle.
Nicole also loves spending time with her family & friends, hiking, and animals. Like Kristen, Nicole is also a huge Alabama football fan. Roll Tide!