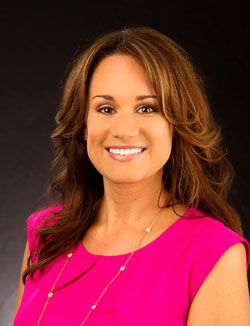 Amanda Simmons
Office Manager a.k.a. Chief Harmony Director
My Pink Lawyer

111 S. DeVilliers Street, Ste. B,

Pensacola, FL 32502
850-439-1191
A native Floridian raised in Gulf Breeze, Amanda Simmons has been a Paralegal for 11 years and has worked the past 6 years with My Pink Lawyer®. Amanda runs the office and helps Nicole support Kristen with all aspects of her Florida estate planning, probate and guardianship law practice, concentrating on probate matters and working directly with probate clients.
Amanda takes great pride in having a positive relationship with every client. She wants every client to have a positive, comfortable experience which is evident every time you speak with her.
When Amanda is not working, she is with her husband of 9 years, Lyle, and their beautiful daughter, Lyla. She loves family time, beach time and travels as much as possible, is passionate about practicing yoga, and has a love for cooking.
Although Kristen personally returns phone calls, Amanda is always happy to assist!